We help people decrease suffering,
unlock their infinite potential and change lives.
Here at Pause, we know that the body is the healer…
We envision a world where everyone has the awareness and knowledge to use their breath to clear anxiety and stress. It's our big audacious goal to impact 1,000,000 people through the power of breathwork, embodiment and leadership!
We've developed our own breathwork and coaching techniques to maximize healing and transformation, so we can access deeper states of bliss, peace, and happiness.
There are many breathing practices that aim to just relax you, but with Pause Breathwork, relaxation is actually a side effect of the practice. Our breathwork and coaching techniques help you discover stuck energy inside of you that stops you from living in your highest alignment. When you release this energy, you can operate at a higher frequency with more ease.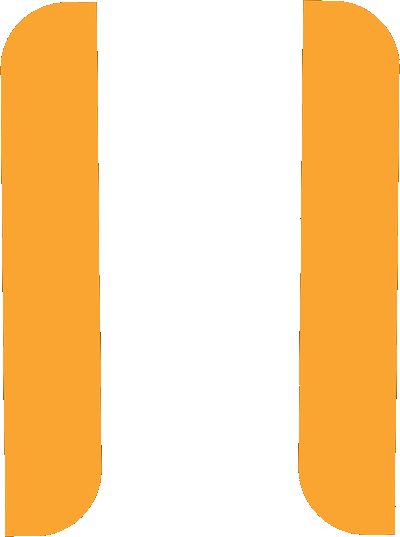 Help people remember what is important in life, by making the liberation of stress and anxiety accessible to ALL people worldwide through the power of breathwork.
The Pause Technique is a method of using continual breathwork to release anxiety and stress. The technique uses the breath as the healer to shift stuck emotions that create heaviness & overwhelm in the body.
Our technique uses intentional stimulation (breath, music, and movement) to regulate the nervous system and bring your body back into balance.
The Benefits of Breathwork
What Our Community Has To Say
Samantha Skelly is an entrepreneur and CEO of two multi-million dollar industry-leading wellness companies, a highly sought-after international speaker, best-selling author, and wellness coaching expert with a heart-centered approach to business, a leading authority on healing addiction, anxiety & mental health issues using the power of breathwork.
Samantha has made it her life's mission to teach people to empower themselves through the breath so they can thrive and increase their quality of life through breathwork and coaching.
After her own deeply transformational journey, in 2018, Samantha launched Pause with the mission to decrease suffering and increase human consciousness through the power of breathwork & coaching. Pause trains and certifies people to become masterful breathwork facilitators & wellness coaches.
Samantha's desire to mainstream breathwork and provide humanity with accessible and affordable healing led her to launch her mobile app 'Pause Breathwork' where thousands of people worldwide use her technology to clear stress using their breath.
Samantha has taught breathwork to nearly 250,000 people worldwide and has trained and certified hundreds of people around the world in her methods.