Welcome to the Pause Academy
Transformational training for people who want to make a difference.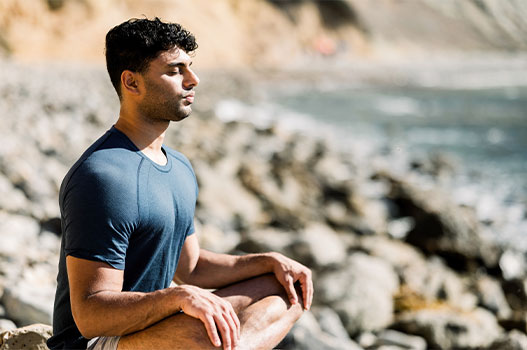 Pause Breathwork
Facilitator Training
A 6-month program that trains students to become safe, embodied & effective breathwork facilitators.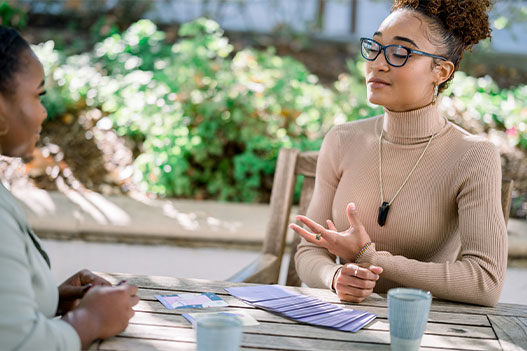 Somatic Coaching Certification
A 6-month program that includes energetic principles, healing skills & powerful body-based techniques to create lasting results.
Become a masterful leader and start changing lives for a living.
The Pause Academy is a soulful and embodied space for coaches to train in the art and science of leadership and personal transformation. We offer world-class training programs to help you expand into your highest potential and thrive in the wellness career of your dreams.
All of our programs are created through a trauma-aware lens and combine the best of both modern science and ancient spiritual wisdom. You'll learn how to get into energetic alignment, activate your inner wisdom, and confidently guide yourself and others through sustainable, deep, and embodied transformation.
Take a pause and expand with our latest content.