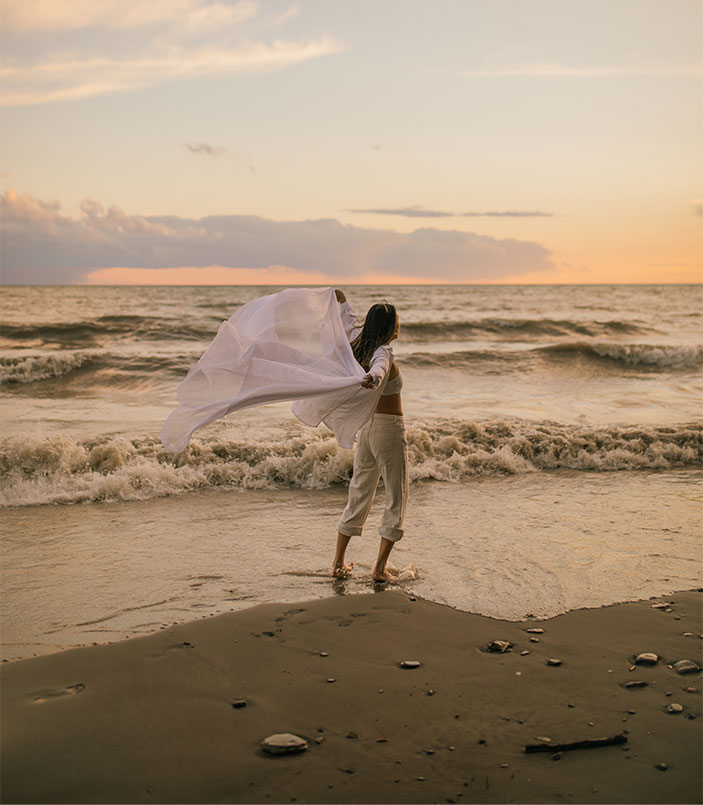 We would love to hear about your breathwork journey – questions, shares about your experience, or inquiries about our programs, all is welcome!  We're happy to help and can't wait to hear from you.
Subscribe to our monthly newsletter & get instant access to a free breathwork audio through which you can glimpse the Pause experience & the power of breathwork.
Stay up to date with our latest news, blogs, upcoming events and lots of juicy goodness! 
Join the Pause Breathwork Global Community