Welcome to the Pause Blog!
Take A Pause, Get Cosy & Let's Get Nerdy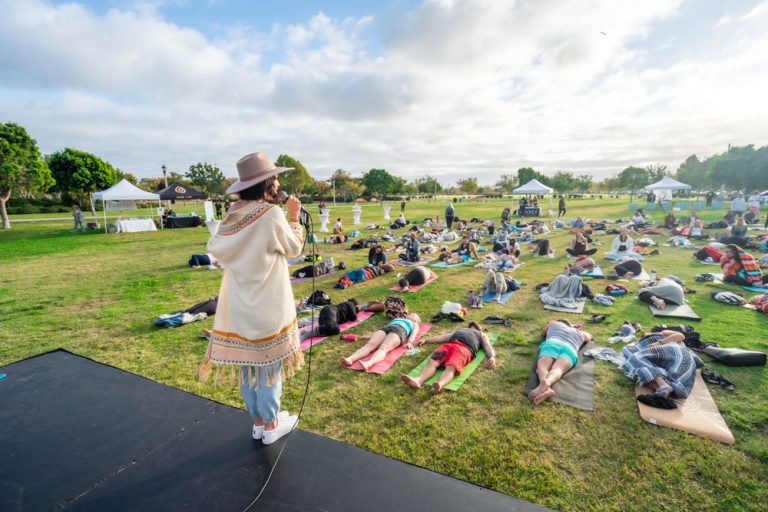 Breathwork is a powerful and underrated practice that offers so many benefits. Whether you're a beginner or an experienced practitioner, our style of Pause breathwork is definitely worth trying. This post will explore the benefits of breathwork and how you can get started.

So letzzz roll… Here are all the reasons why you should try breathwork!