Welcome to the Pause Blog
Take A Pause, Get Cozy & Let's Get Nerdy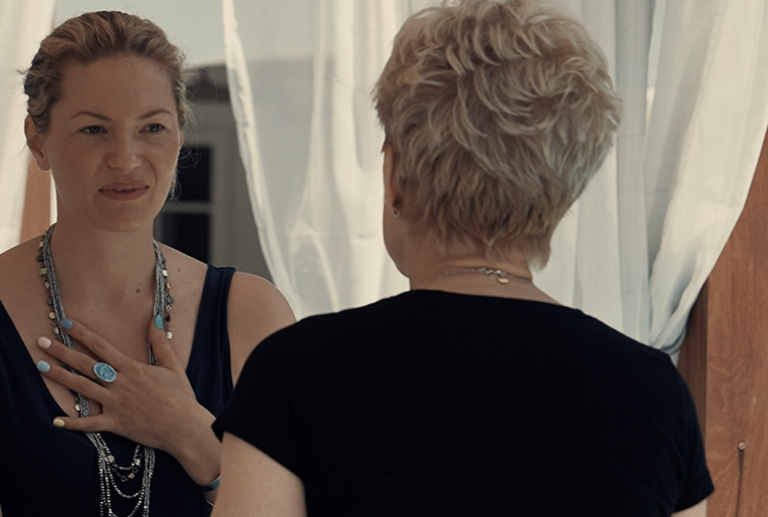 Three powerful methods to channel energy, transforming it from a burden into a catalyst for change.


Are you ready to revolutionize your practice and deliver transformative results for your clients? Today, we're diving into the potent power of breathwork and its profound impact on maintaining an alkaline state in our bodies.


Have you noticed your clients struggling with focus and attention? Learn how to unlock your focus through breathwork


Discover the power of breathwork to develop intuition for coaches and clients. Learn the benefits of heightened intuition, improved decision-making, and stronger connections in personal and professional lives. Unlock your potential today!