Welcome to the Pause Blog
Take A Pause, Get Cozy & Let's Get Nerdy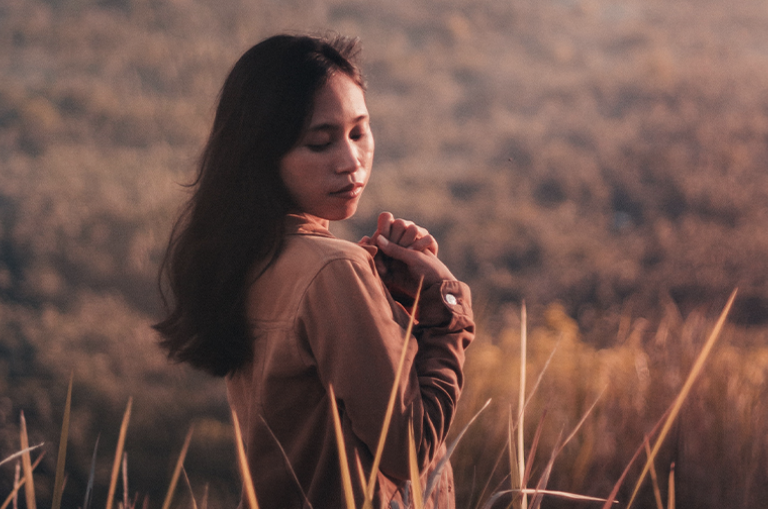 Are you struggling with imposter syndrome? Learn about the five personality types and tips on how to overcome them so that you can embrace your infinite potential. Let's get started!


Have clients that struggle with physical pain? Check out this simple breath exercise that could be a great alternative to painkillers!


Ready to uplevel your coaching and therapy practice with breathwork? Read this ultimate guide on everything you need to know first.


Breathwork is having a moment. The industry is BOOMING, and for good reason, because it's the most powerful healing modality on the planet. There's never been a better time than now to become a breathwork facilitator and change lives. People are ready for it, and humanity needs it.

The question is, are you ready to step into leadership?